ABOUT Psychic Place By Eve
Discover the Magic at Psychic Place By Eve: Unveiling Insights, Empowering Journeys
Welcome to Psychic Place By Eve. Mrs. Eve has been spiritually guiding people through life for over 30 years. She has assisted countless people in determining the best path to take when it comes to finances, romance, family, and general life issues. By being able to identify the positive and negative energies, and there origins, in a person's life, Mrs. Eve can provide advice to her clients and create an optimal environment allowing things to happen naturally. She can also assist you in understanding the energies you carry with you from previous lives and how they affect your current situation. With Mrs. Eve on your side, you not only become a client, but a member of her family.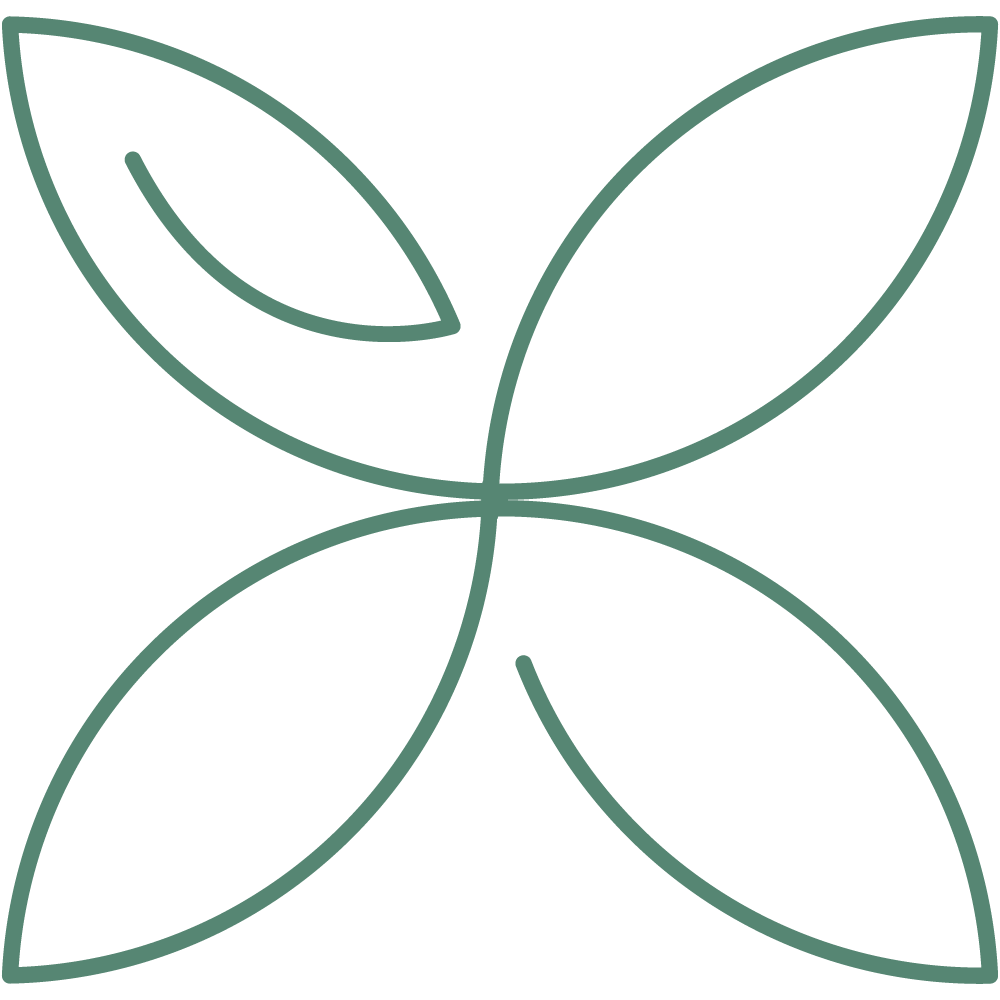 Your health, your harmony—our mission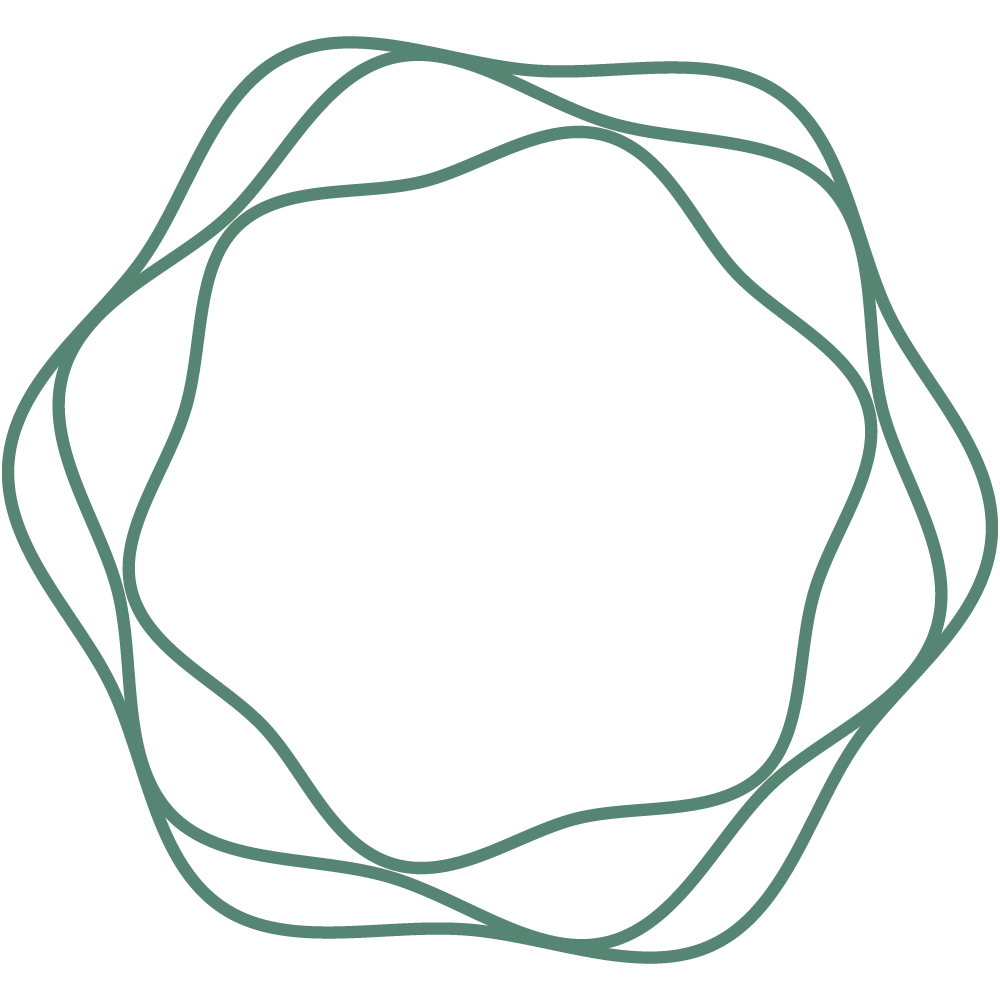 Your calm, our goal—Healing, Meditation, and more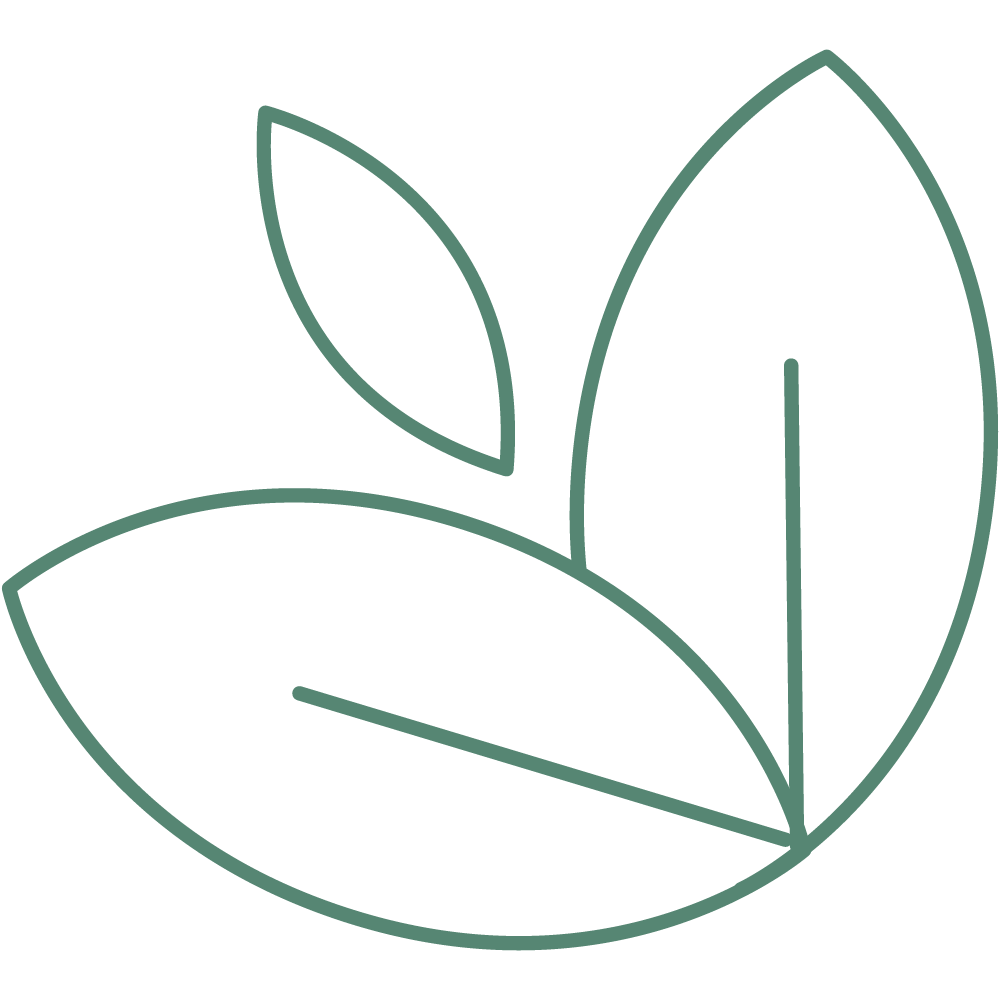 Your harmony, our focus—Empowerment, Enlightenment, Wellness
Avoid Sickness, the Natural Way
Experienced practitioners dedicated to illuminating your spiritual journey.
Personalized services designed to meet your unique needs and aspirations.
A harmonious blend of Spiritual Healing, Meditation, Coaching, and Tarot for a complete wellness experience.
Join a community that has witnessed transformative outcomes—your path to growth and enlightenment begins here.
HairyHeathen
My fiance and I were in town on vacation and were interested in a spontaneous reading. Mrs Eve's granddaughter was able to fit us in last minute and gave us each accurate and comforting readings. I'm not generally one for psychics but would recommend!
Laura
Mrs. Eve has been in Hightstown for 30 years. She is a good spiritual coach!
Odete Rodrigues
Mrs.Eve is an honorable spiritual advisor. She has helped me diminish negative energy that surrounded me and cleanse my aura. I am a happier person because of her!
Love and ReUniting is our Focus